About AvayeBoom Bird Conservation Society
---
Since July 2015, Avayeboom Bird Conservation Society has begun its activities in order to promotion of environmental culture, developing bird watching, birds rehab and implementation of executive and educational projects related to birds. It is our belief that to achieve a healthy and sustainable environment, we have to try familiarize all the individuals and society with nature and environment, and to contact with it. Obviously this familiarity and contact will be effective when it done in the right and appropriate way. Our activities in AvayeBoom are for the sake of this matter. In Avayeboom we are trying to familiarize people with bird watching, birdlife, the importance of birds and other important issues related to birds with best and healthiest way; and we are trying to amend and complete information related to birds in Iran by improving the public knowledge and culture, and in this way we facilitate the conservation of birds.
---
In Avayeboom, in order to bird conservation in Iran, we are trying to take steps with our various activities. We are not doing it alone, but with companionship of our colleagues and volunteers. Avayeboom tries to properly identify local enthusiasts and professionals in every region across the Iran and in this way will be able to clarify the problems of bird life and its current status in each region of the country by doing activities and field research. In the following we will select from the problems that have recognized, those problems which our facilities and knowledge are enough to help to fix them. Then each of the four parts of Avayeboom tries to clarify the attempts which can do to solve these problems and improve the situation by appropriate planning and by taking advantage of national and international contributions and tries to improve the situation by the direct involvement of the local community.
Obviously we need to expand our international communications to expand our activities, to increase knowledge, and also benefiting from the experiences of others in other countries.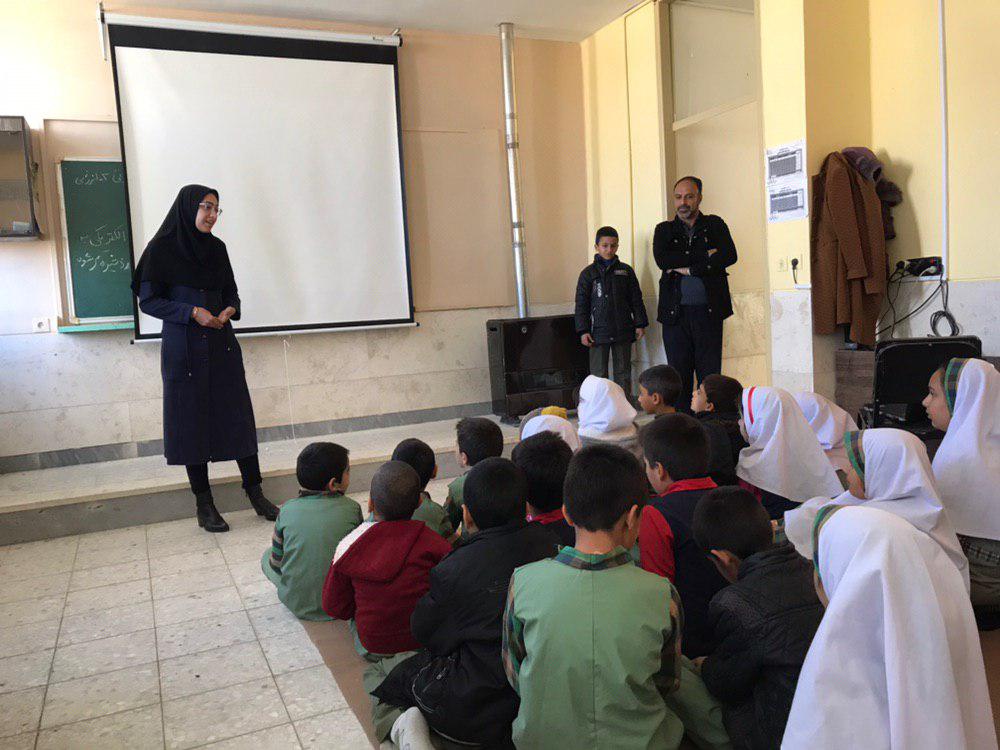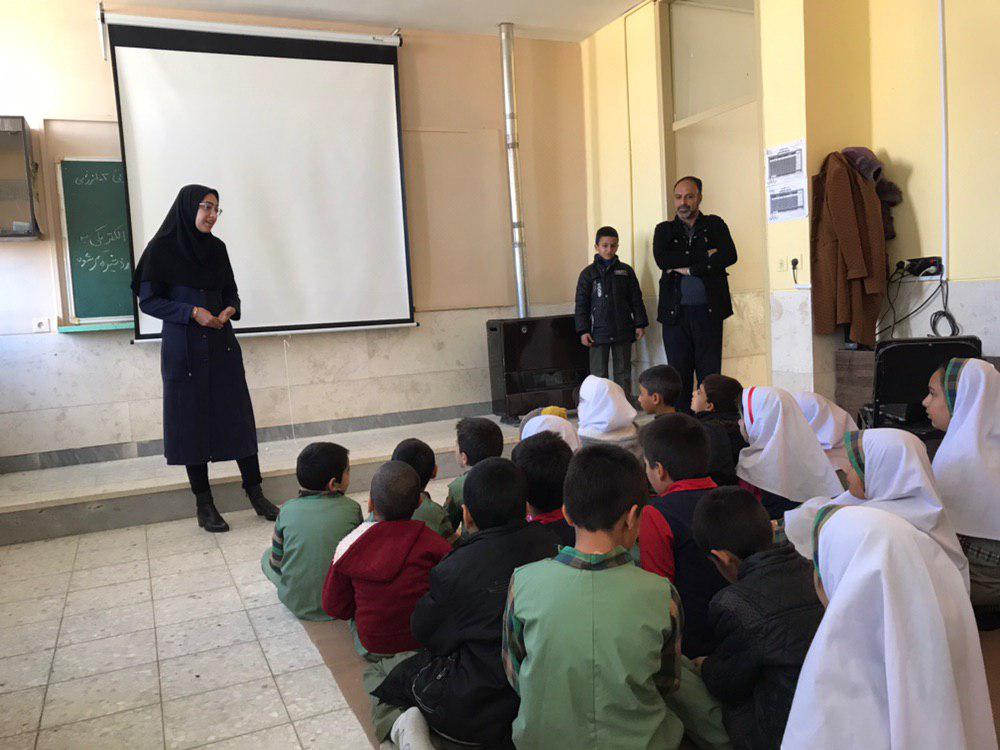 Education: This section is active to teach topics related to birds. The audience for this section are the offices, schools and associations. In regard to matter of teaching, teachers are selected from both forces within the society and colleague experts from outside the society.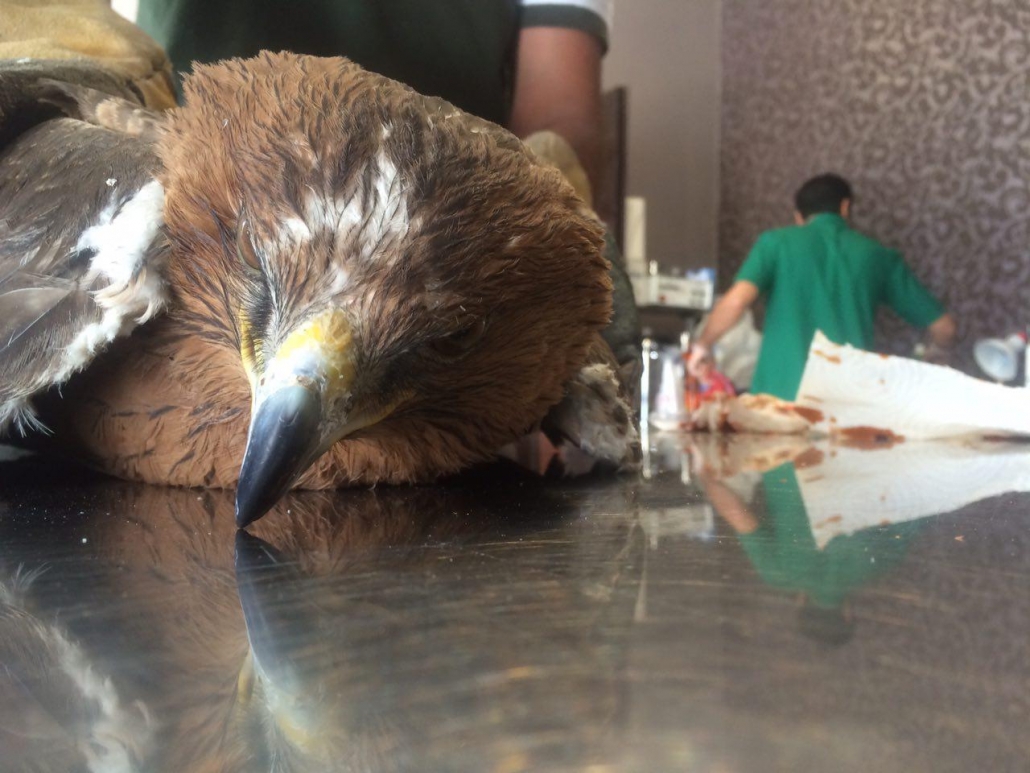 Rehab center: This section proceeding treatment and release of birds as much as possible for society, but the main purpose of providing information in this regard is relevant to departments and offices. Obviously, the performance of this section will be in coordination with environmental agencies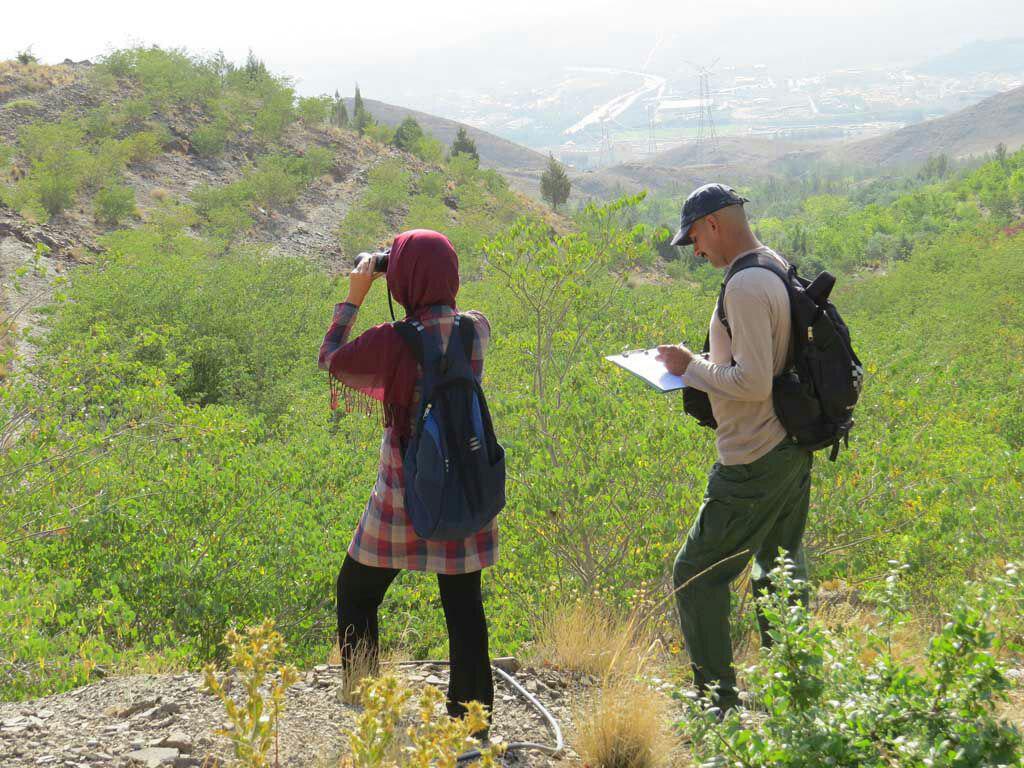 Executive: The activities of this section is related to the implementation of local, national and international plans and projects which are directly or indirectly related to birds.
Bird-watching: Activities of bird watching club is non-profit, in order to spreading bird watching and training different groups of people. Bird watching club holds alternatively and regular programs such as bird watching in parks of town and bird watching tournaments.